The beauty of working with Radiant is that you will be partnering with a group of driven individuals dedicated to understanding exactly what you want, making a plan with you, and then going for it! And we have lots of technologies to choose from…which is also important. Not everyone has the same concern or skin type so choosing a facility with an abundance of options is a great decision.
Our final commitment to our patients is that we promise to be in a constant state of a "make over". We will always be upgrading ourselves with training and personal development, upgrading our equipment, our products, and our protocols in order to serve you with a top shelf approach.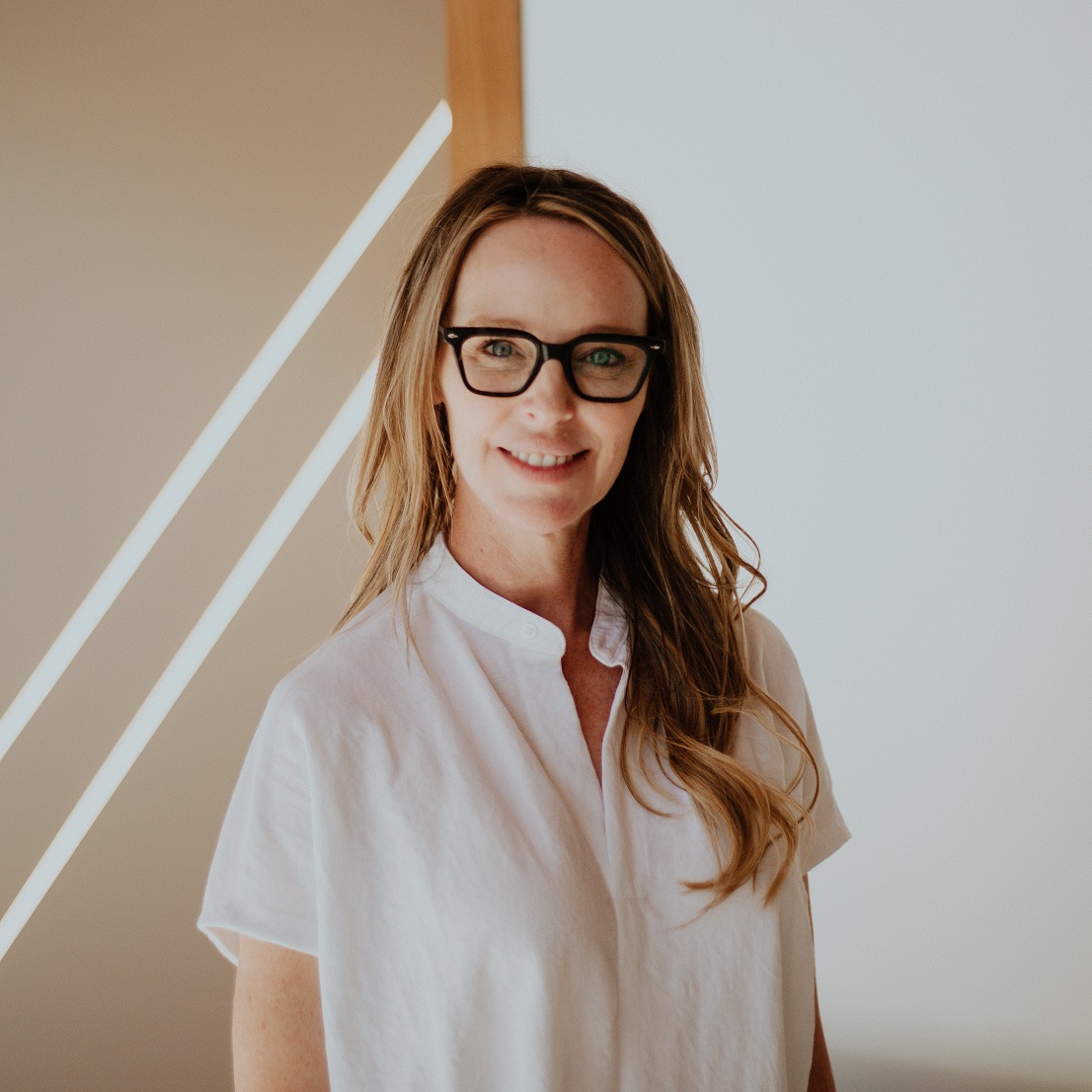 Amber Cameron
Along with over 10 years of experience in medical aesthetics and business, she is also a nurse and educator for the Canadian Laser Institute.
Amber is always up for trying the latest technologies and learning the newest skills. Her expertise adds the creative edge that only comes with experience and passion for training others.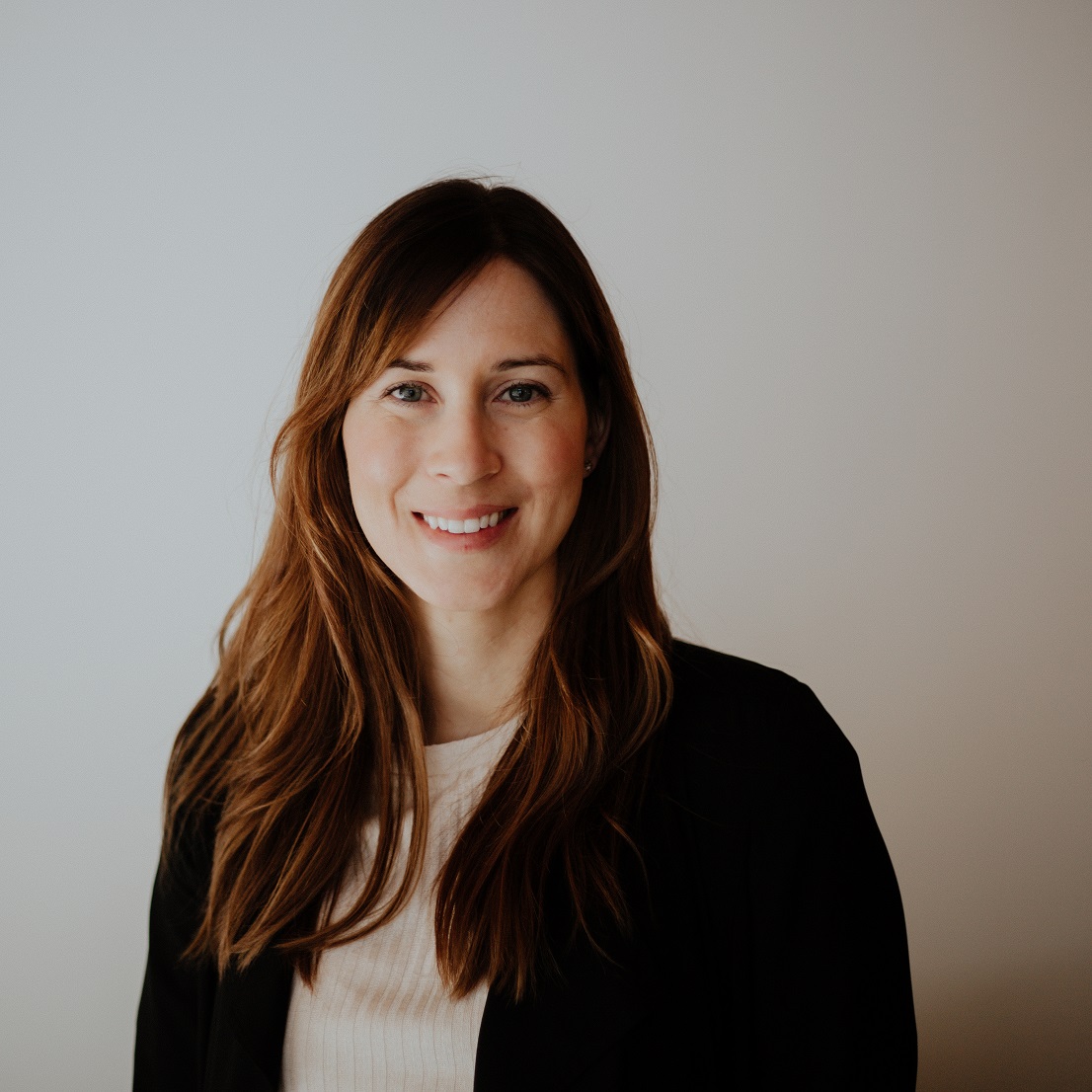 Dr. tamara Webster
Dr. Webster is a Family Physician who has a special interest in dermatology. She believes that your skin health has a powerful impact on your mental and emotional well-being and enjoys helping her patients feel their best by finding solutions to their skin concerns.
She has a general practice dermatology service out of @radiantskinmj. It is a referral  only service, meaning you must obtain a referral from another physician (family doctor or specialist) for a consultation.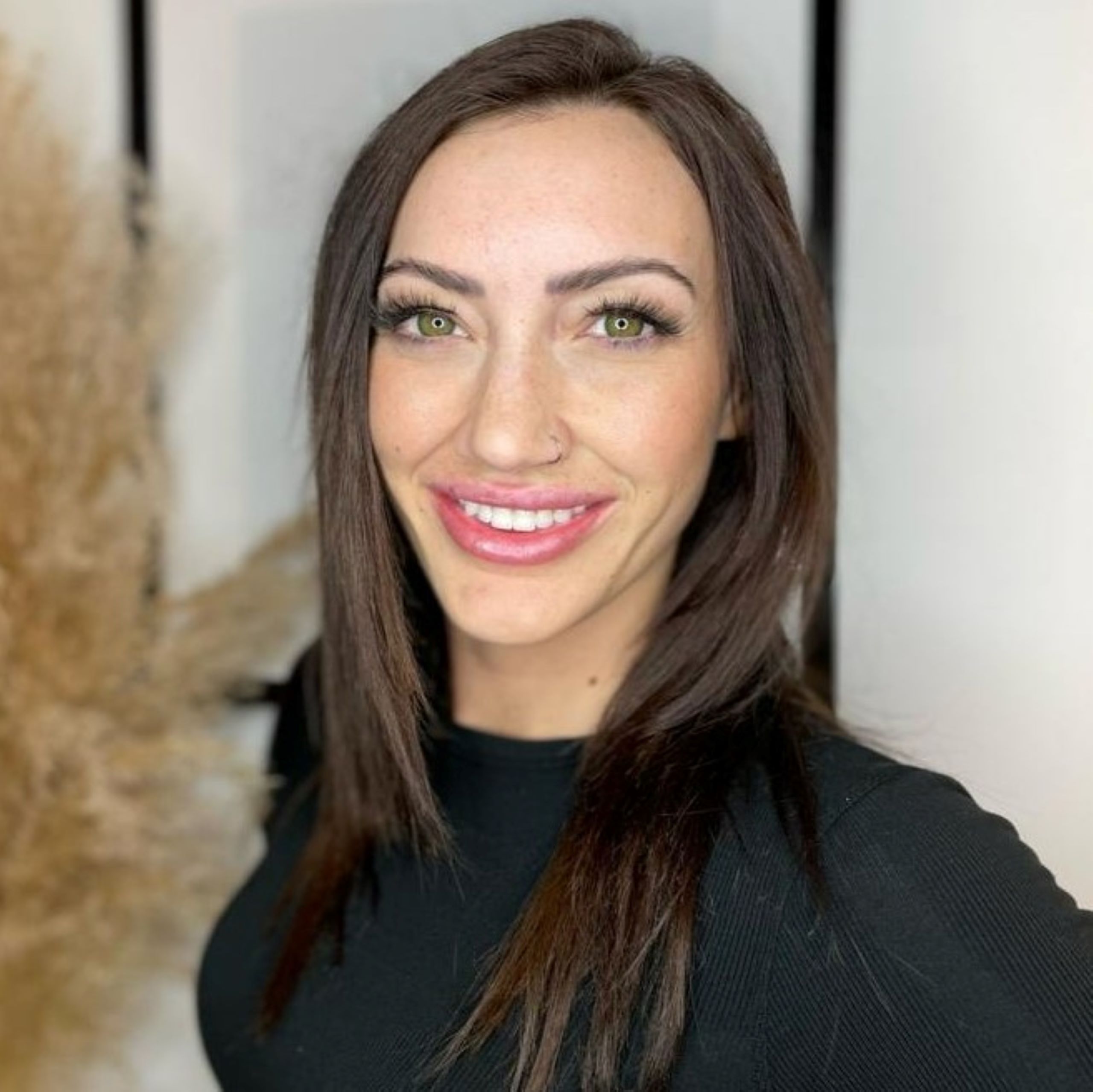 CORALLEE
Nurse
Cosmetic Injector
Medical Aesthetician
Laser Technician
Skin Care Enthusiast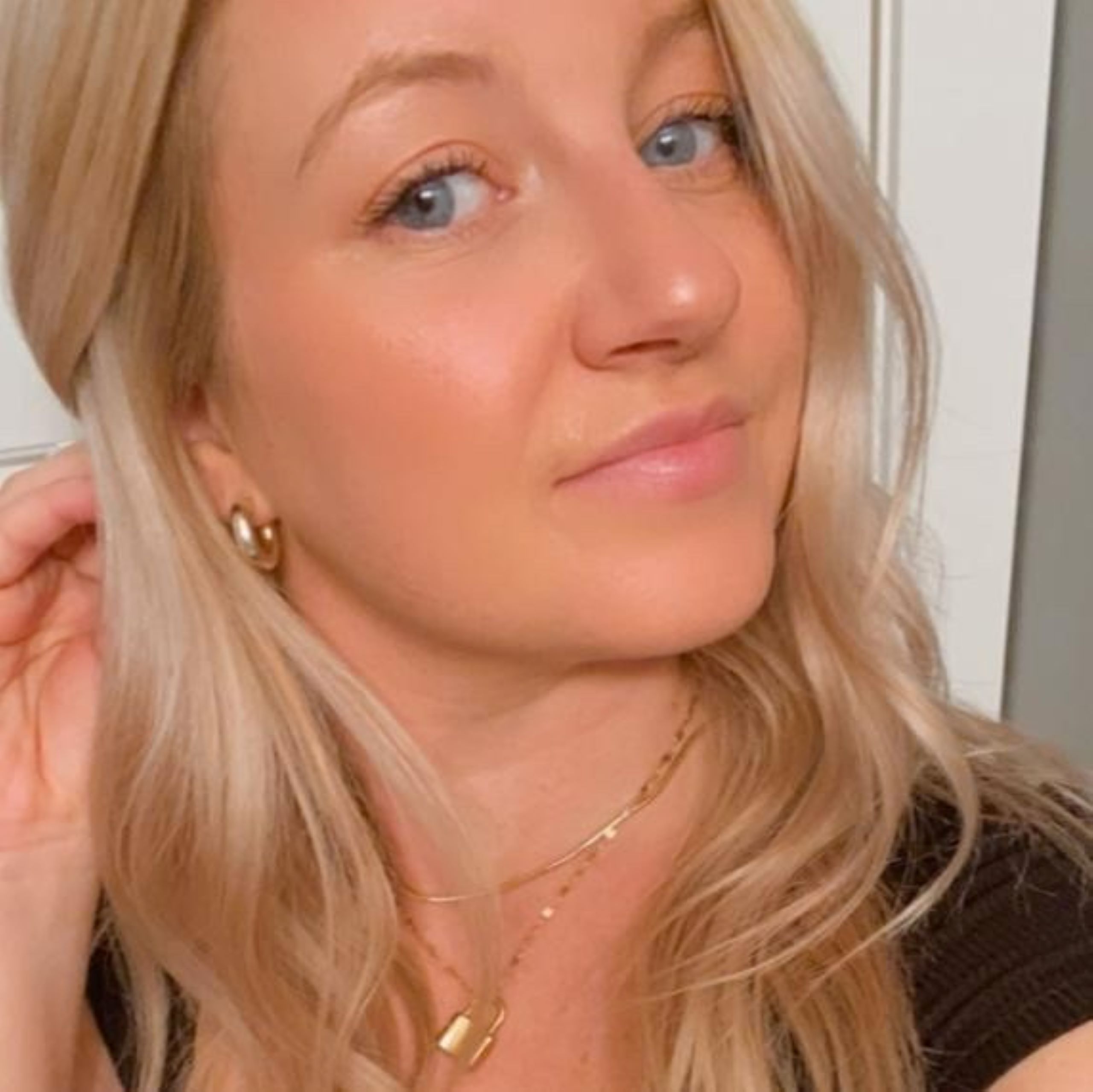 BROOKE
Nurse
Cosmetic Injector
Medical Aesthetician
Laser Technician
Skin Care Enthusiast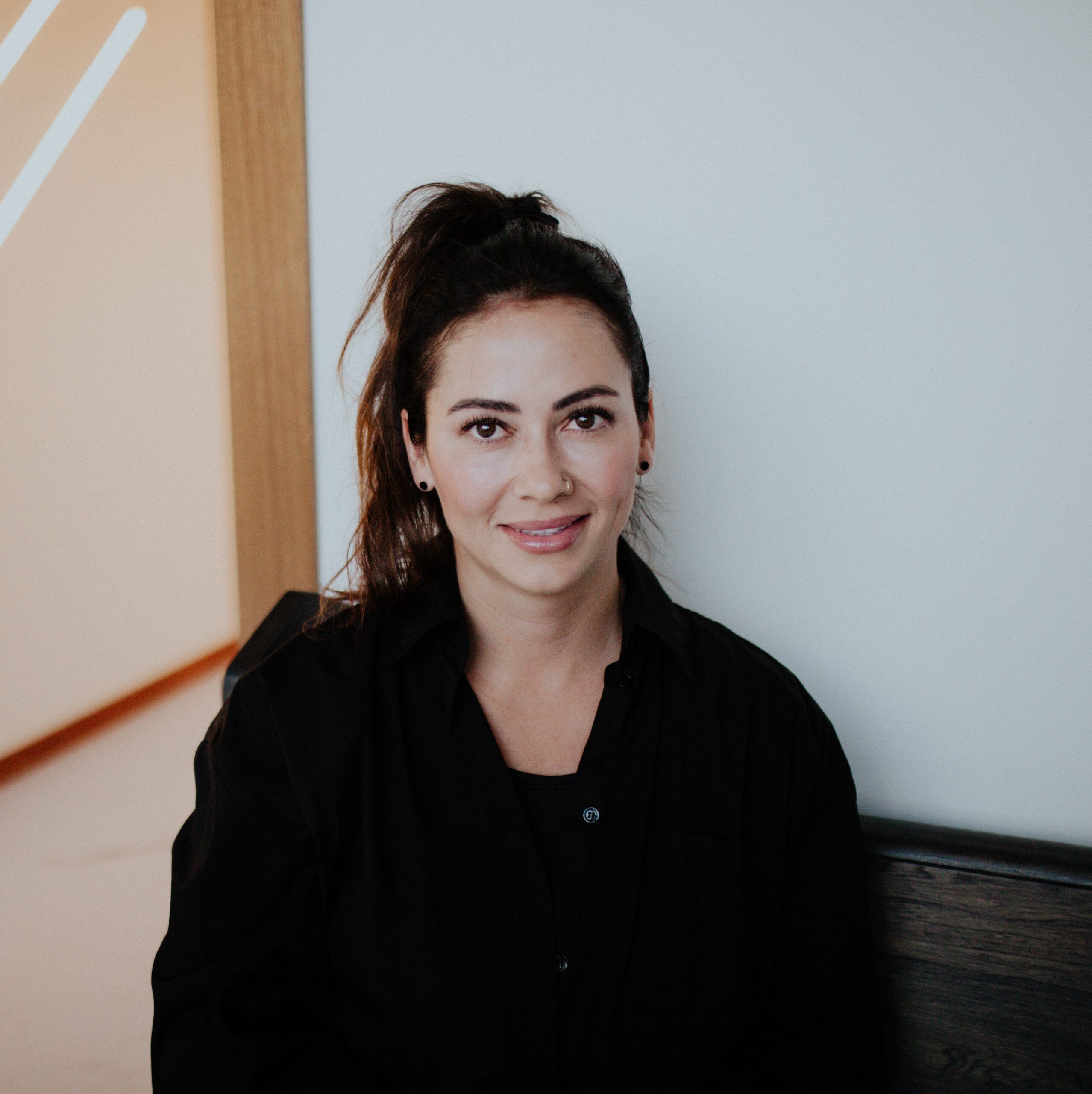 LINDSEY
Medical Aesthetician
Laser Technician
Skin Care Enthusiast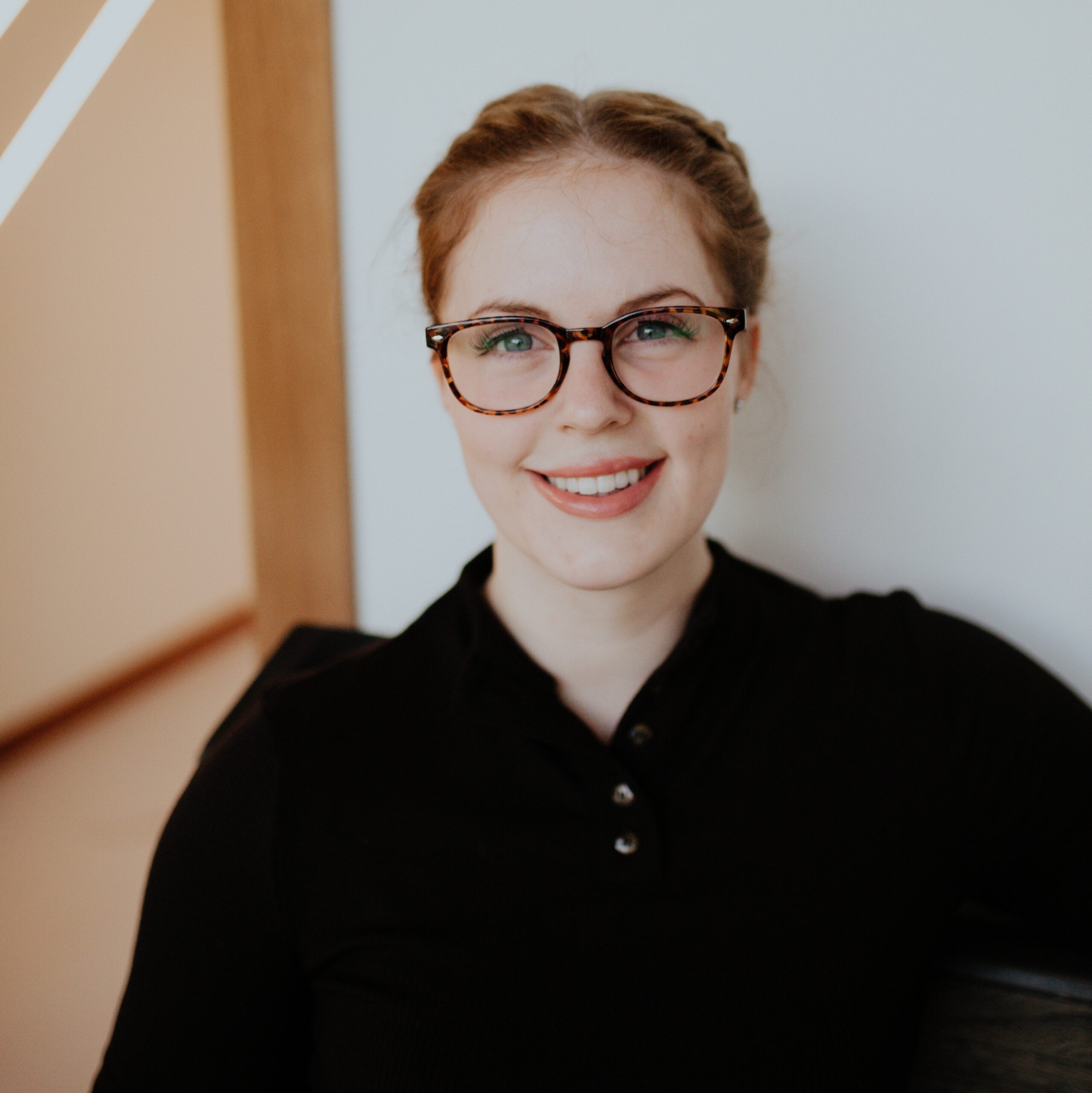 sarah
Medical Aesthetician
First Impression Specialist
Laser Technician
Skin Care Enthusiast
Nursing Student
If you are even considering one of the services that the team at Radiant Skin Clinic offers I would highly recommend making an appointment with them. The staff are very professional, skilled, and knowledgeable. Most importantly they are friendly and always make sure you are comfortable, have all your questions answered, and leave with a smile on your face.
I will not go anywhere else. Even when I lived in Regina, my husband and I would travel to Moose Jaw to see Amber. She is very informed and we both saw results from her expertise in the treatments chosen to suite to our skin needs. Amber and her staff are very professional and only emulate knowledge, kindness and good manner. I highly recommend Amber and this company.
Amber and her whole team are fantastic. They are very professional and friendly. I always leave feeling refreshed and beautiful, these girls are literally the best. The studio is always super clean, it's easy to put your full trust in whatever treatment you choose. Great job as always guys.