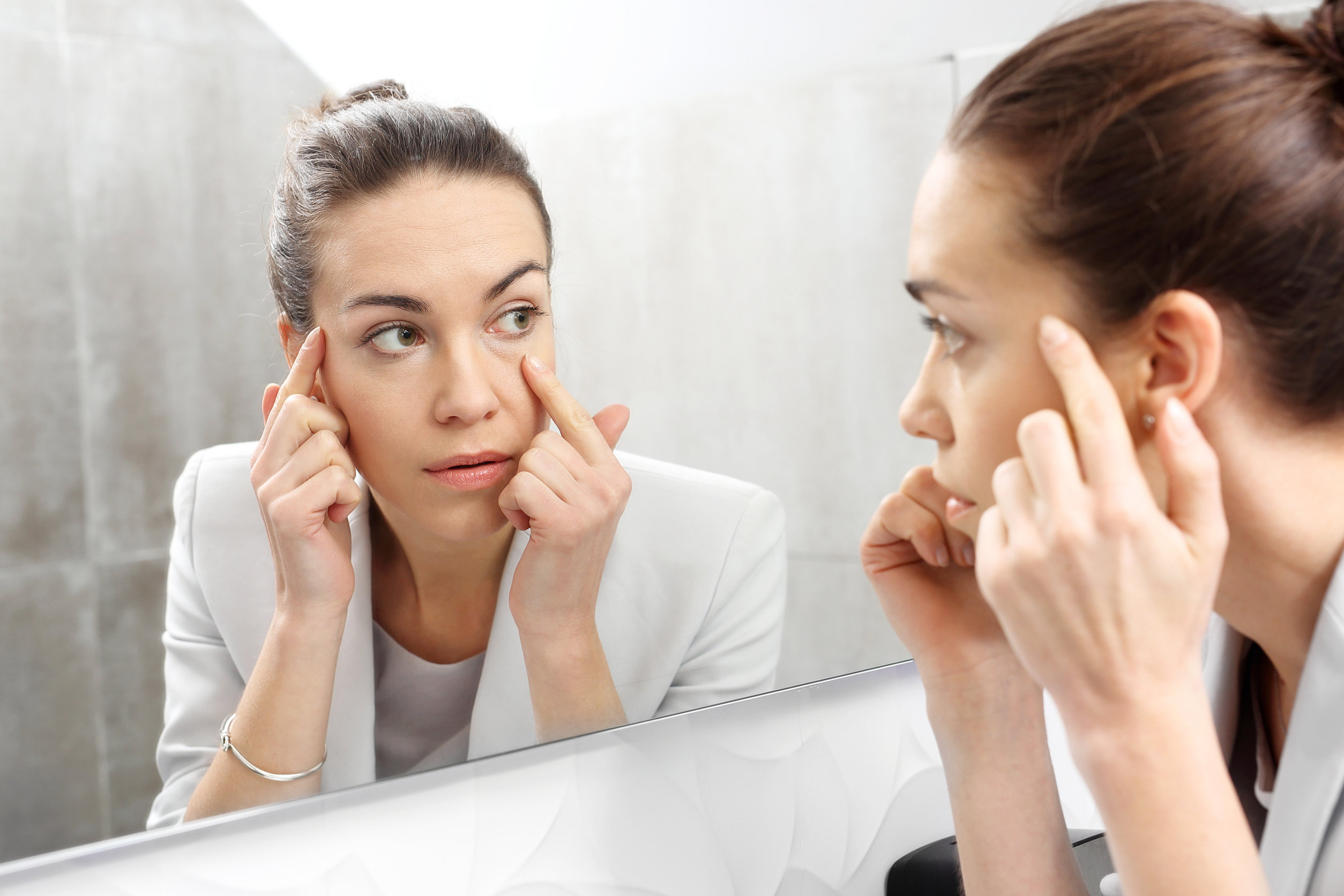 Veins can be prominent or noticeable and cause aesthetic concerns for many patients. Luckily, thanks to innovative technology we can eliminate the appearance of unwanted vessels, broken capillaries, spider veins, vascular lesions and skin discolouration with innovative laser energy.
At RADIANT, we have the latest medical laser to remove the appearance of veins.
.
.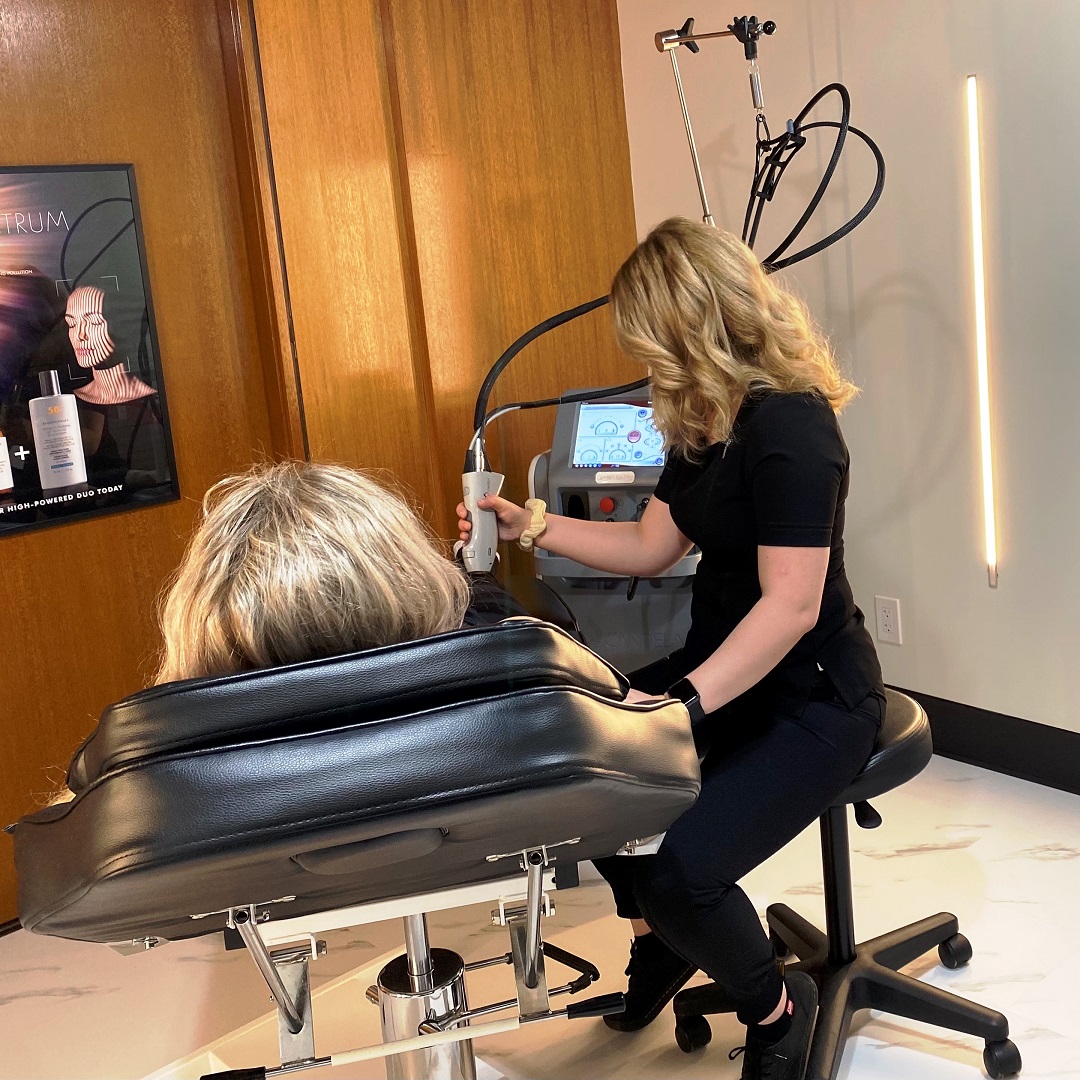 VARIOUS TREATMENT OPTIONS
At RADIANT, we offer a variety of treatment options specific to your skin and will come up with a treatment option that best suits you.