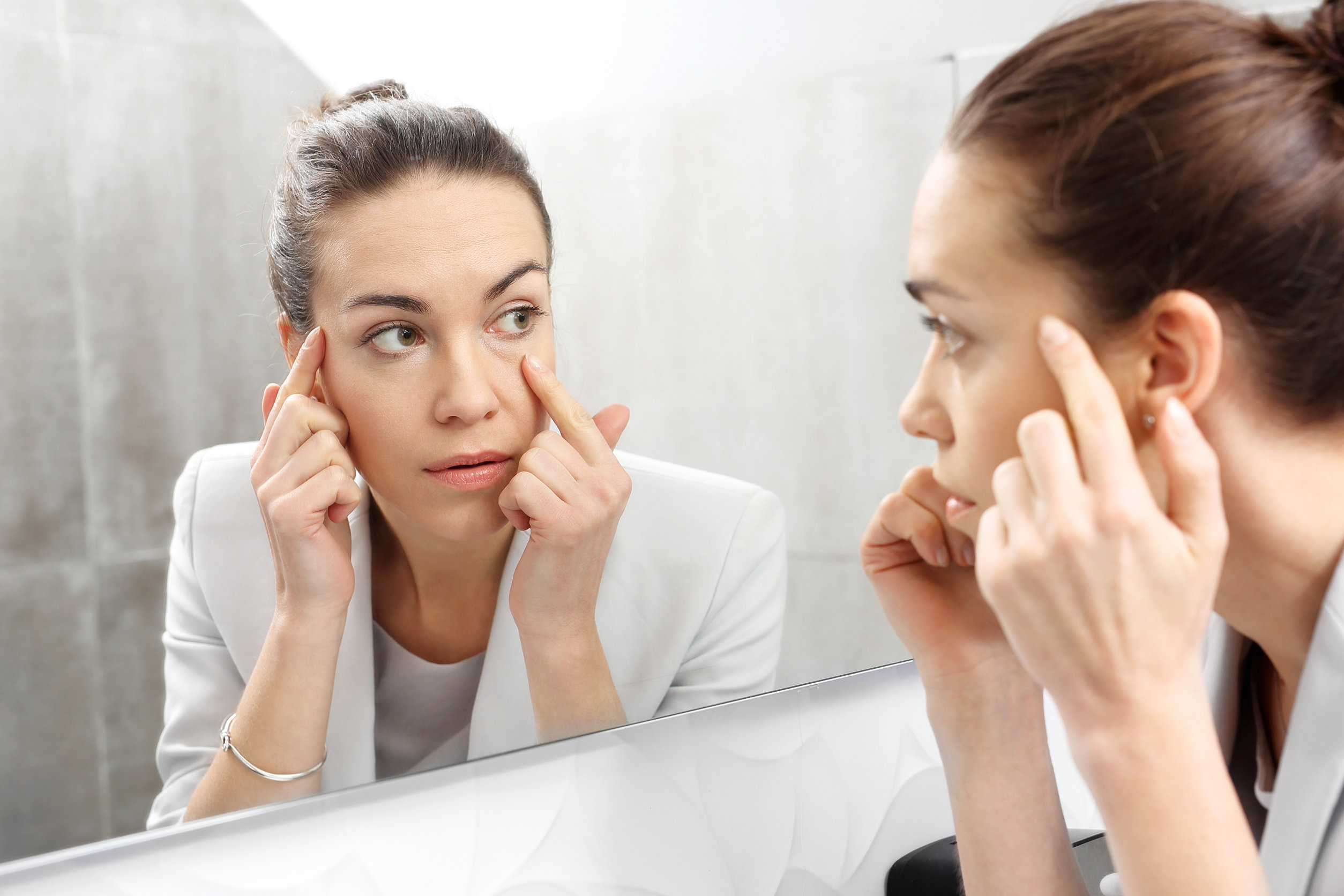 Hair removal is a very personal choice and there are a variety of ways this can be done. Whether you're hitting the beach or simply sick of shaving, our hair removal service uses the most innovative technology available.
.
.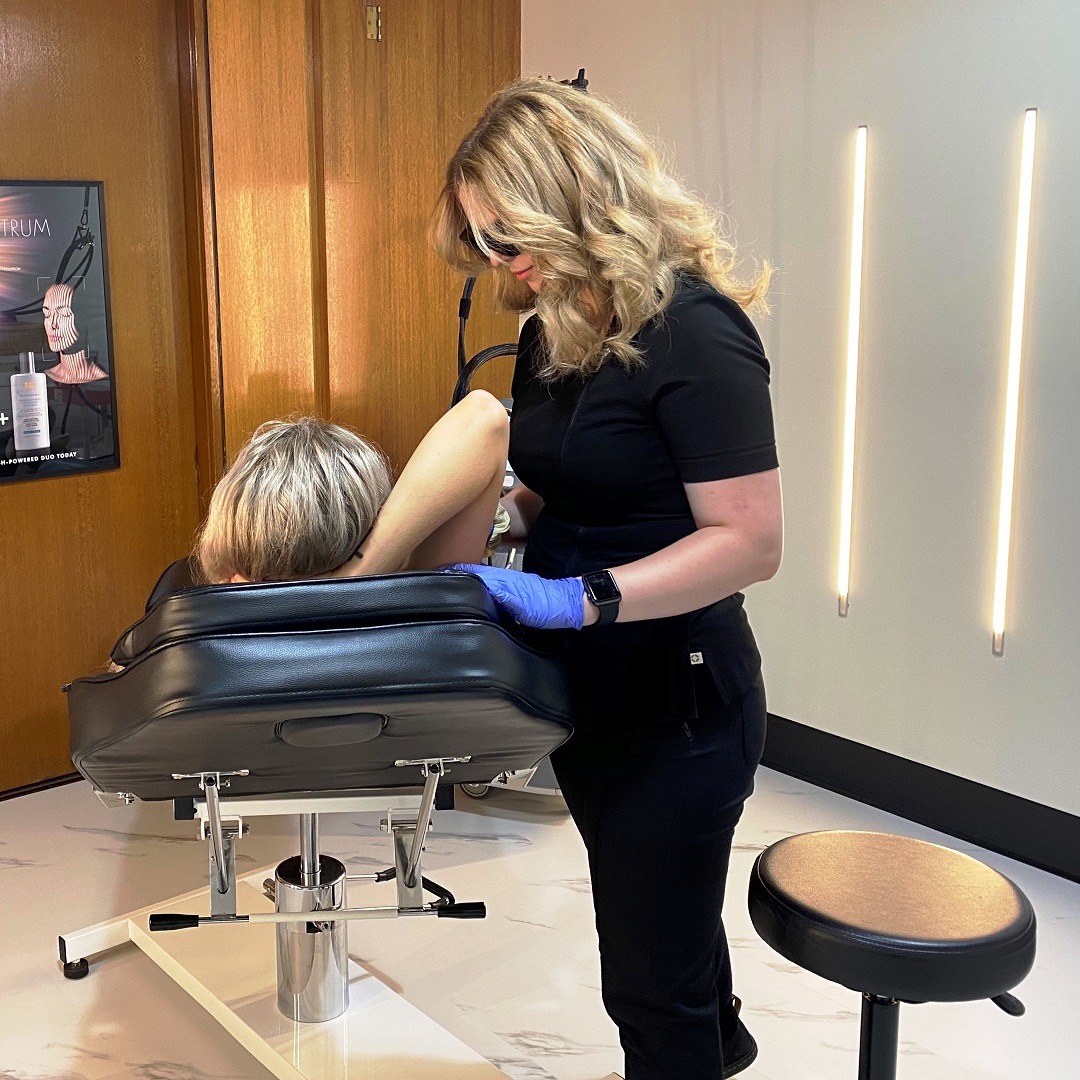 VARIOUS TREATMENT OPTIONS
At RADIANT, we offer a variety of treatment options specific to your skin and will come up with a treatment option that best suits you.