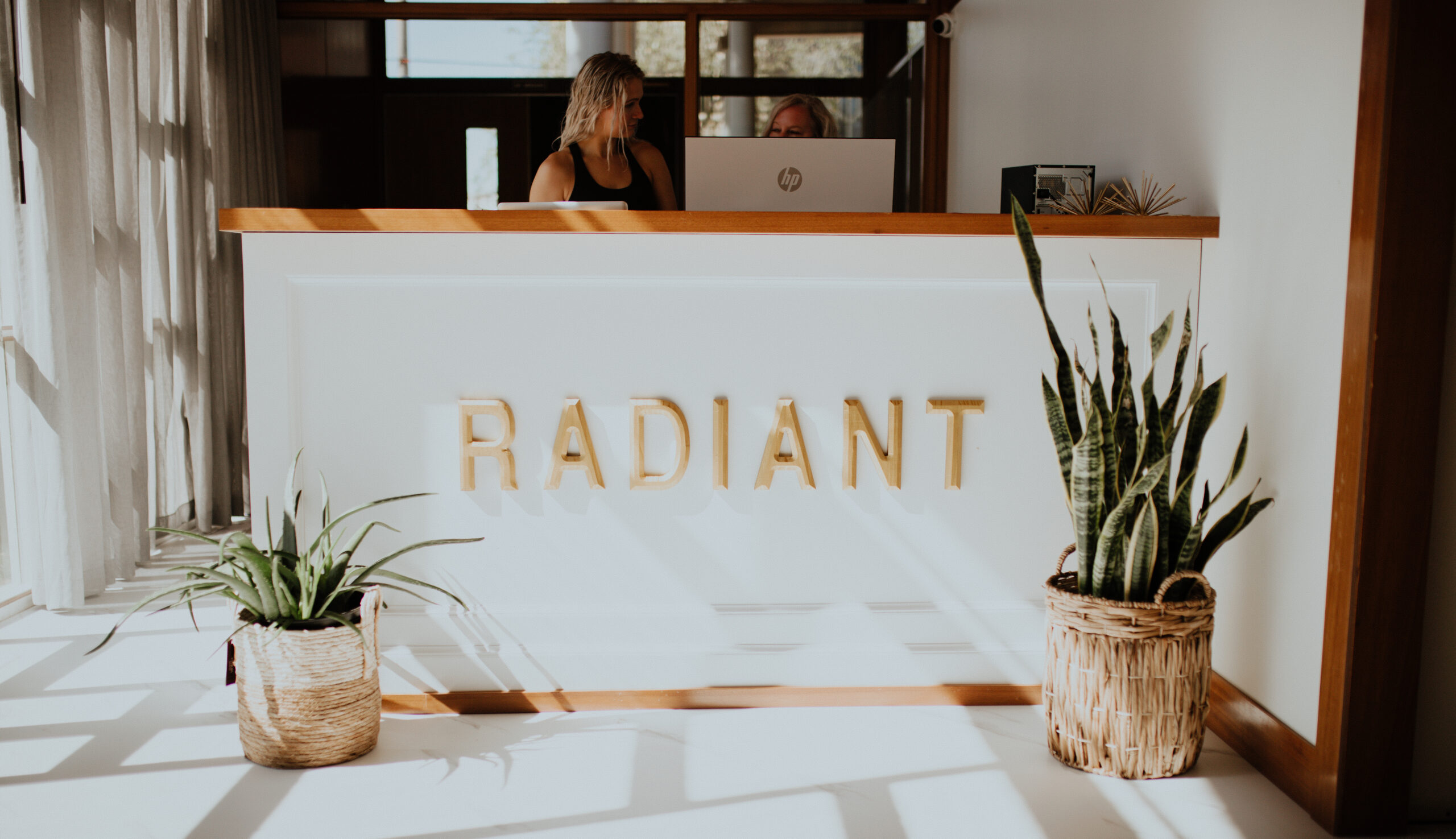 As we age wrinkles start to form as a result of genetics, environment and loss of elasticity in our skin.  At Radiant Skin Clinic, we have a variety of treatments to help with wrinkles that form all over the face.
.
.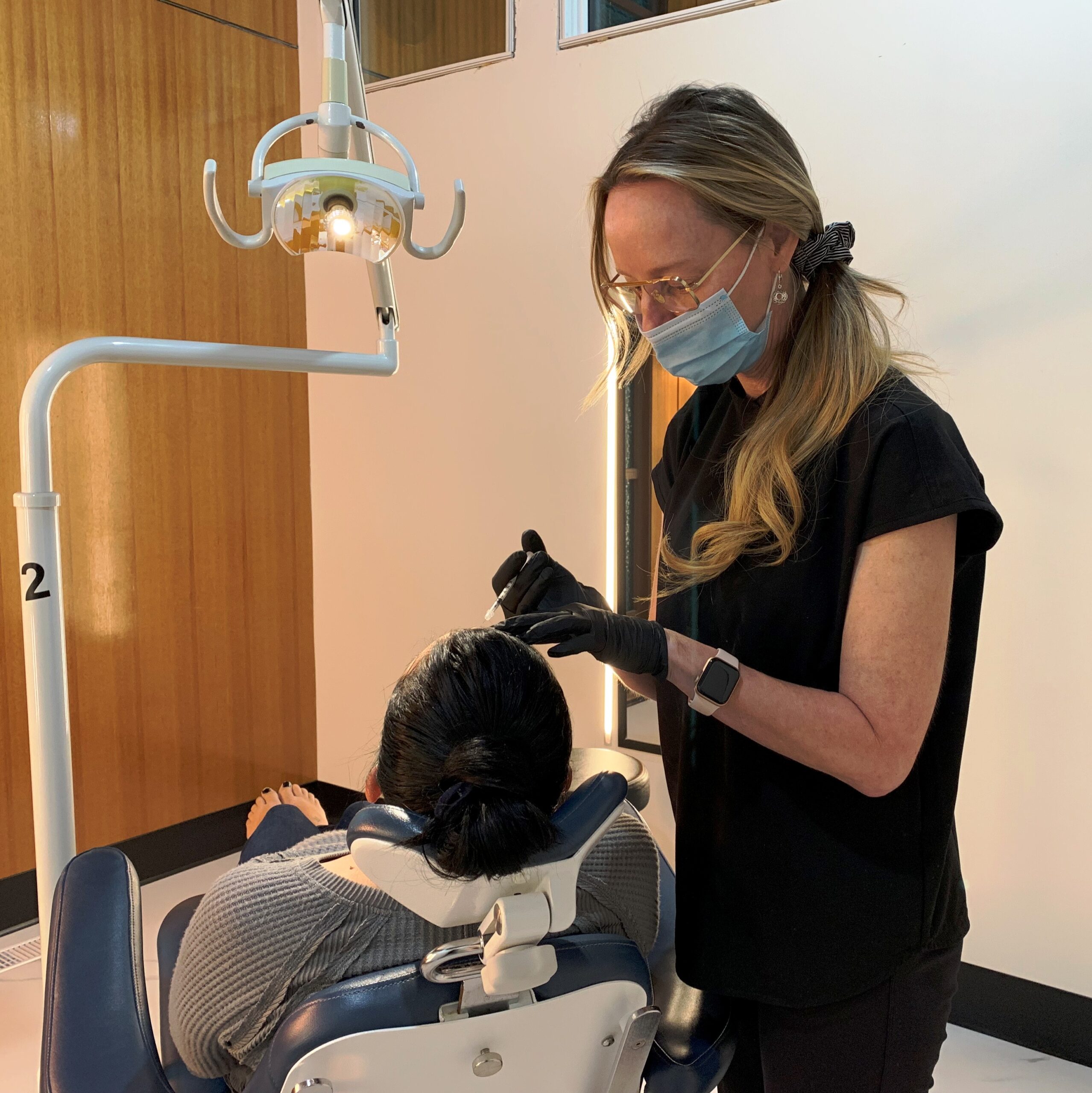 VARIOUS TREATMENT OPTIONS
At RADIANT, we offer a variety of treatment options specific to your skin and will come up with a treatment option that best suits you.