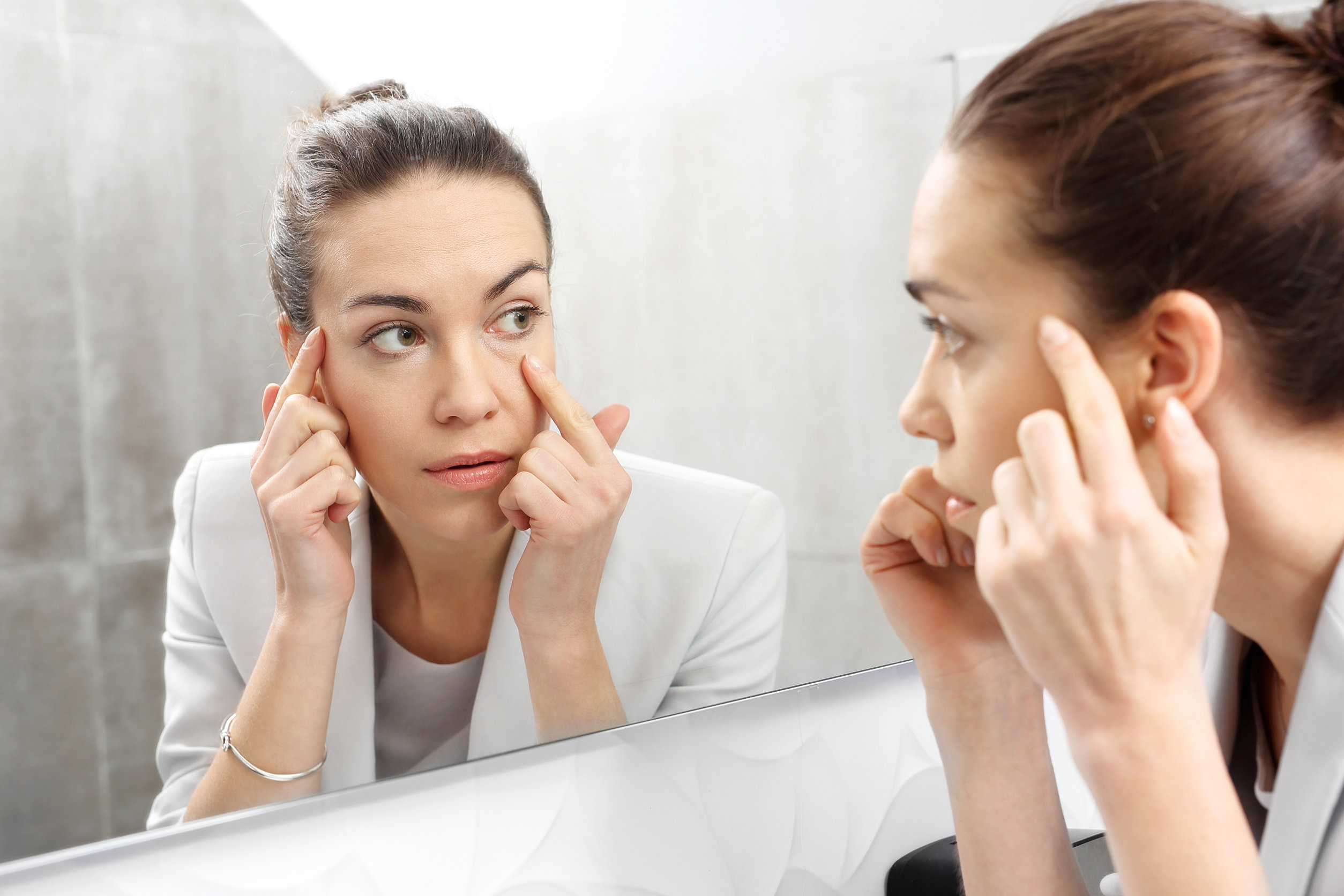 Some people are blessed with long, thick lashes, and well, some people are not. If you are someone who would like to thicken, lengthen and strengthen your lashes then we have the solution for you.
.
.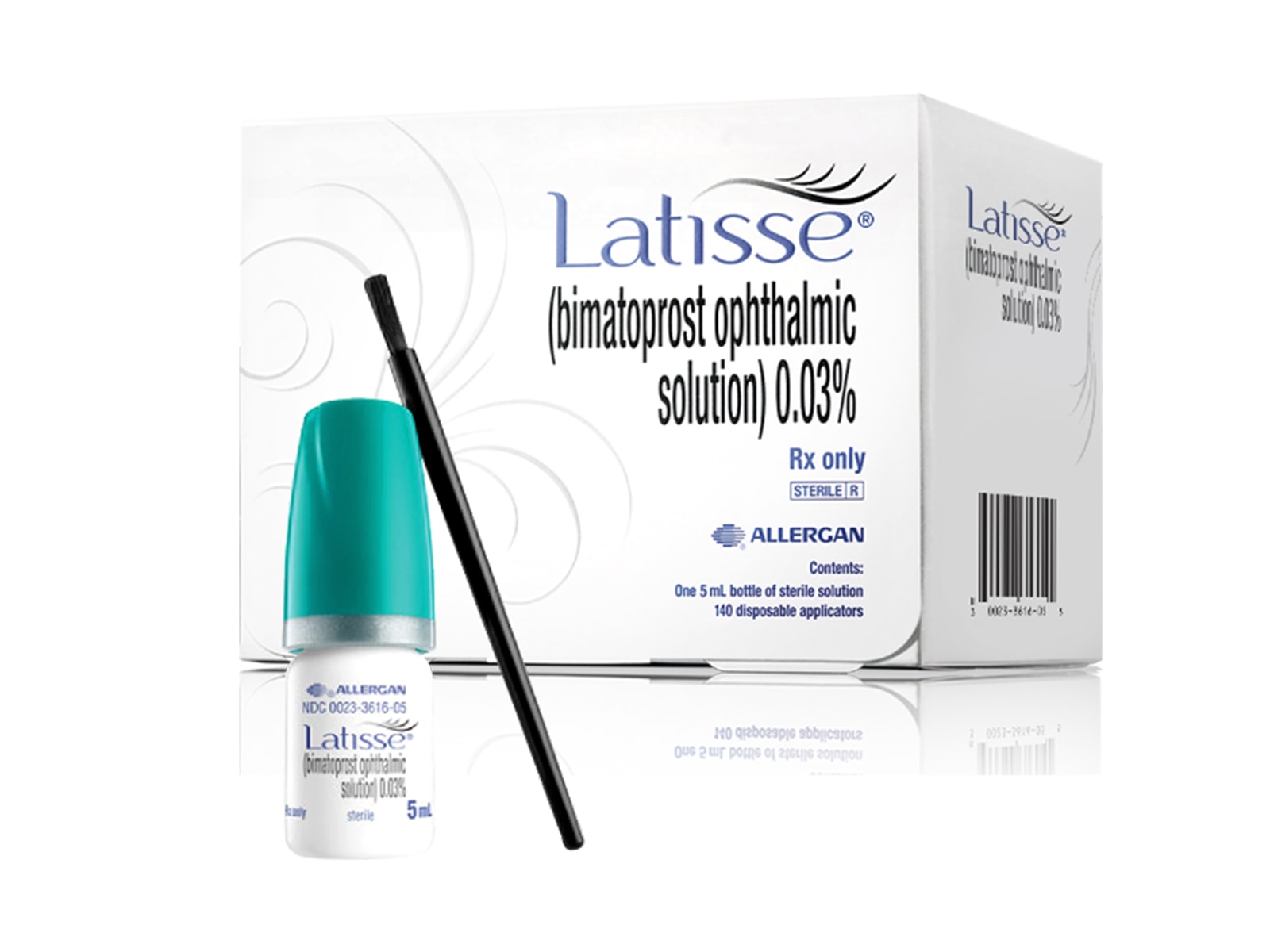 VARIOUS TREATMENT OPTIONS
At RADIANT, we offer a variety of treatment options specific to your skin and will come up with a treatment option that best suits you.