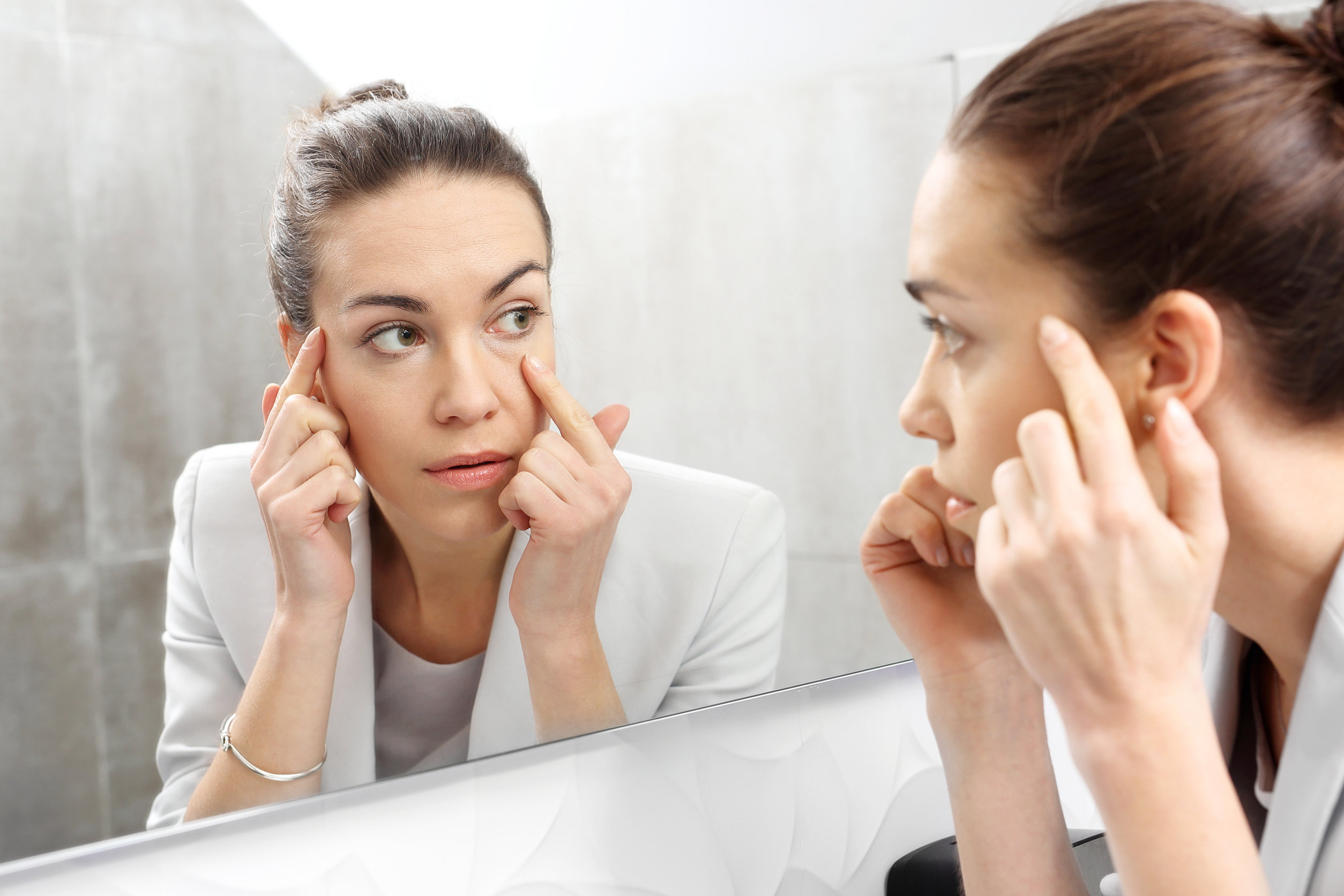 Everyone can experience dull, dry skin at some point. This typically happens more in the winter months; however some people are just prone to drier skin than others based simply on genetics. If you are one of those people, we have several treatments that will have your skin looking and feeling it's best.
.
.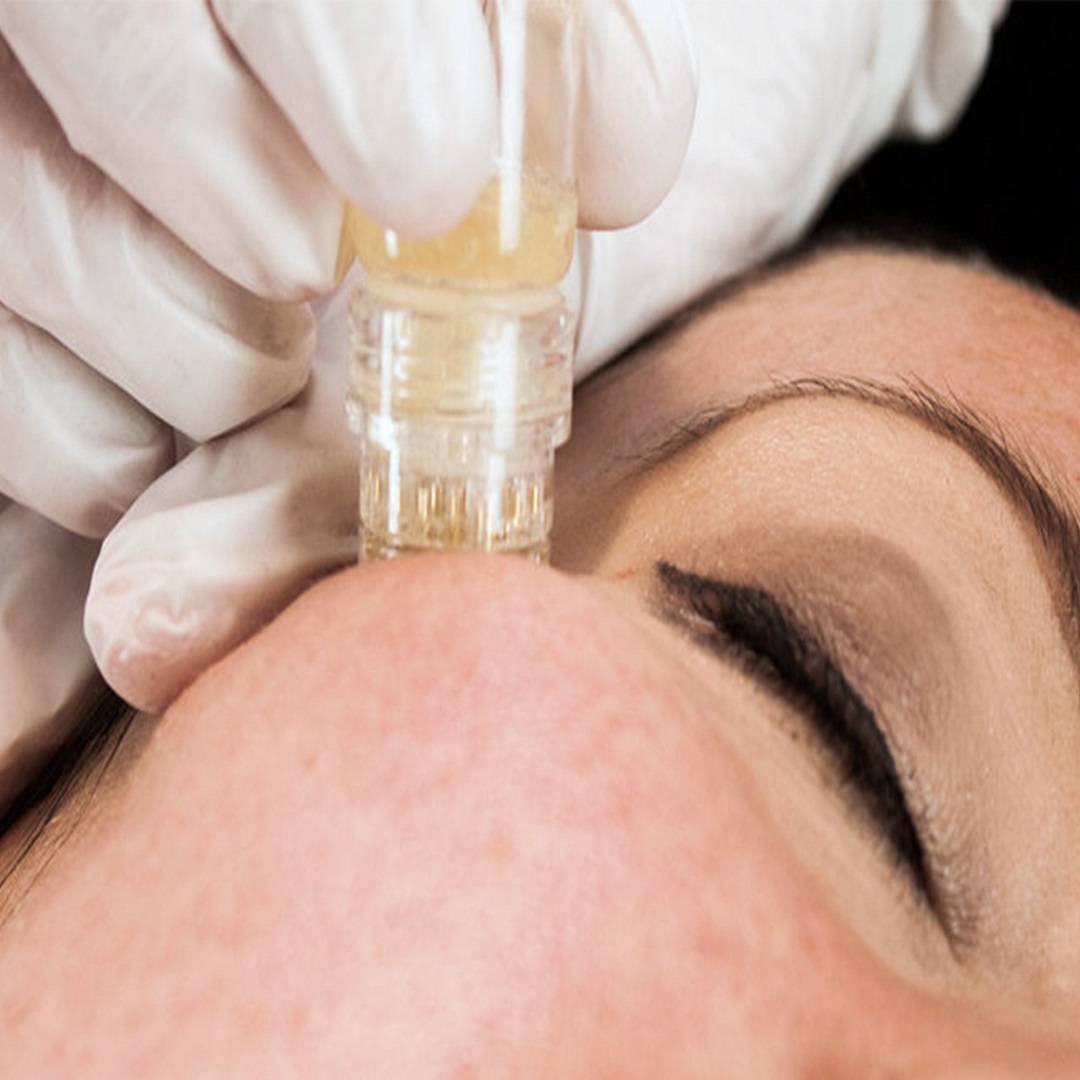 Aquagold
AquaGold is a unique and highly effective treatment that consists of a proprietary cocktail of super ingredients like hyaluronic acid, vitamins and anti-wrinkle treatments gently stamped into the skin.
This brightens the skin, reduces fine lines and wrinkles, and improves acne scarring for areas such as the neck and décolleté area, the face and hands, and even on the delicate skin immediately beneath the eye and in places you can't go with traditional anti-wrinkle injections.