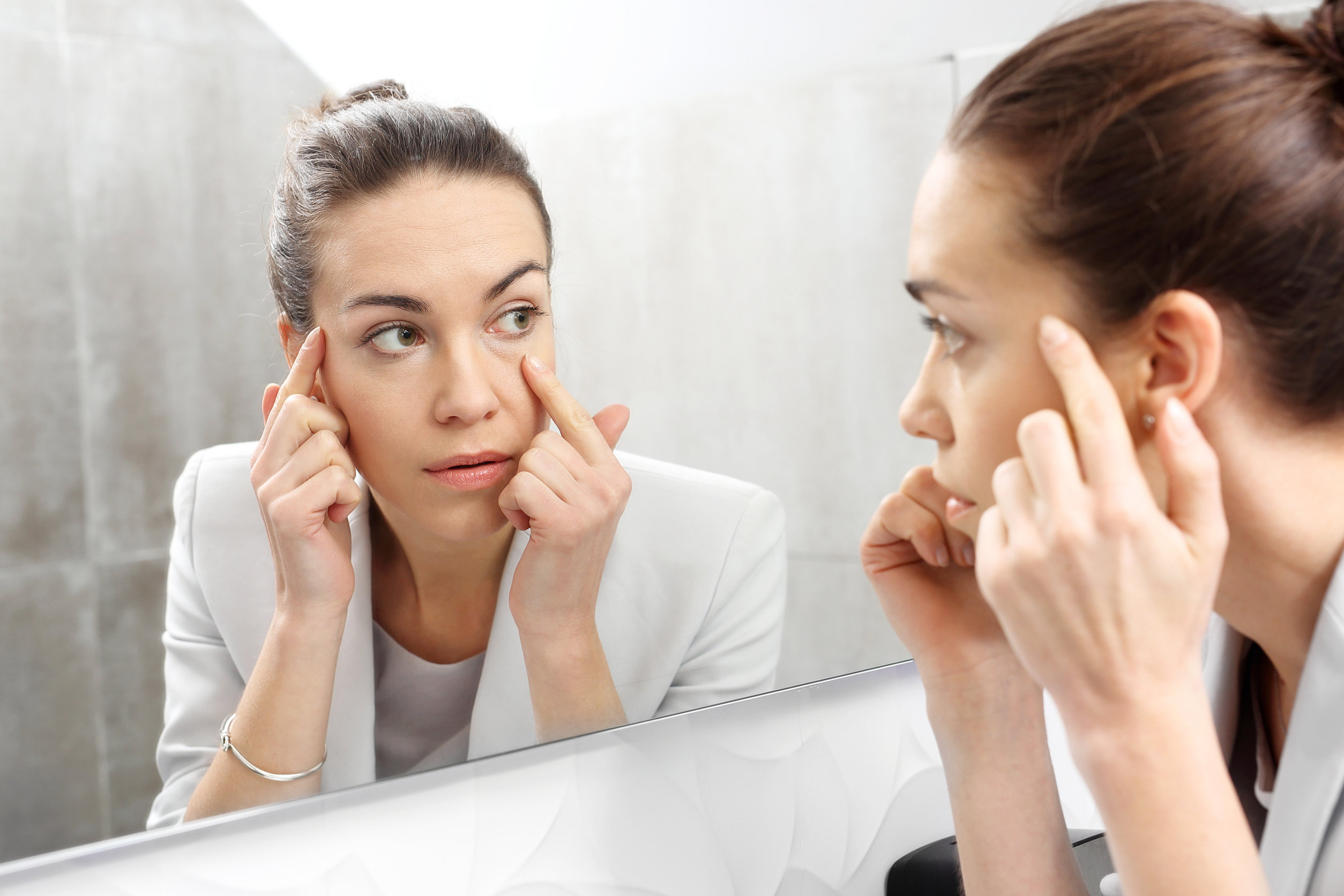 As we age we lose volume. Volume can start to slip away anywhere, revealing sunken skin and wrinkles. Our variety of treatments at our Vancouver clinic restores volume loss wherever it occurs.  At RADIANT, we have a variety of treatments to help restore lost volume.
.
.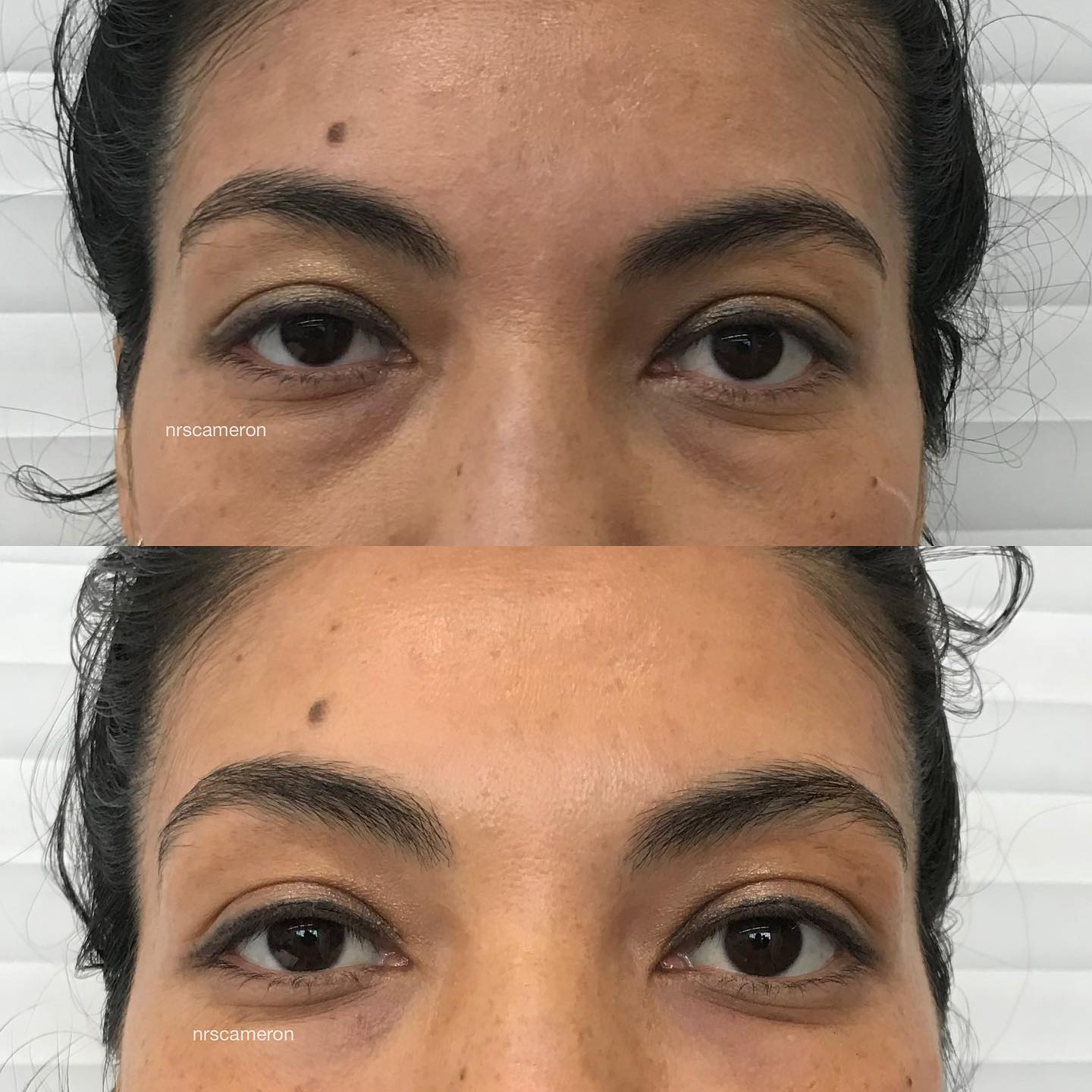 VARIOUS TREATMENT OPTIONS
At RADIANT, we offer a variety of treatment options specific to your skin and will come up with a treatment option that best suits you.