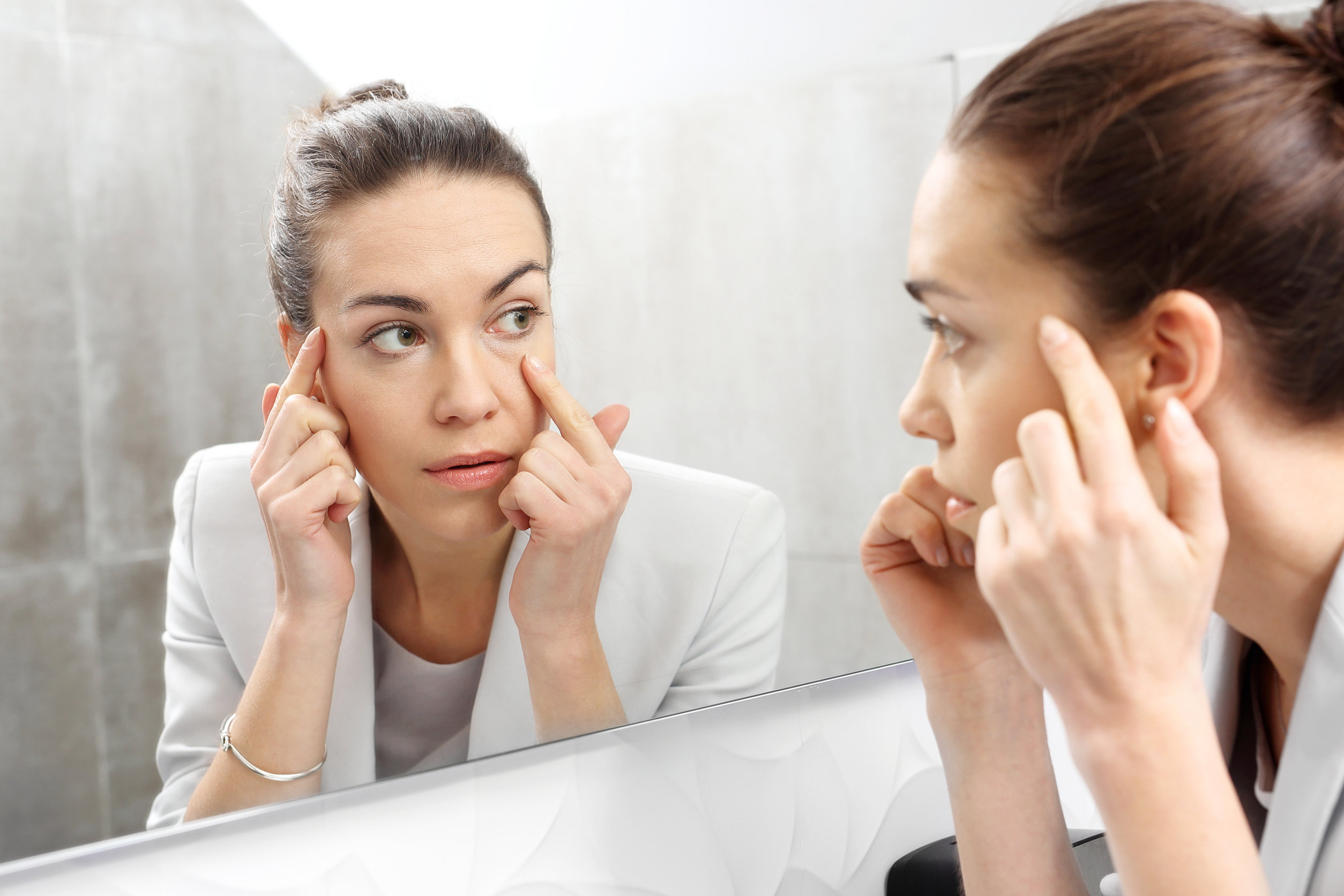 Over time our skin begins to lose collagen and elasticity and eventually begins to sag. To restore a more youthful appearance and defy the signs of aging, there are several treatments we have to repair, restore and even rebuild sagging skin.
.
.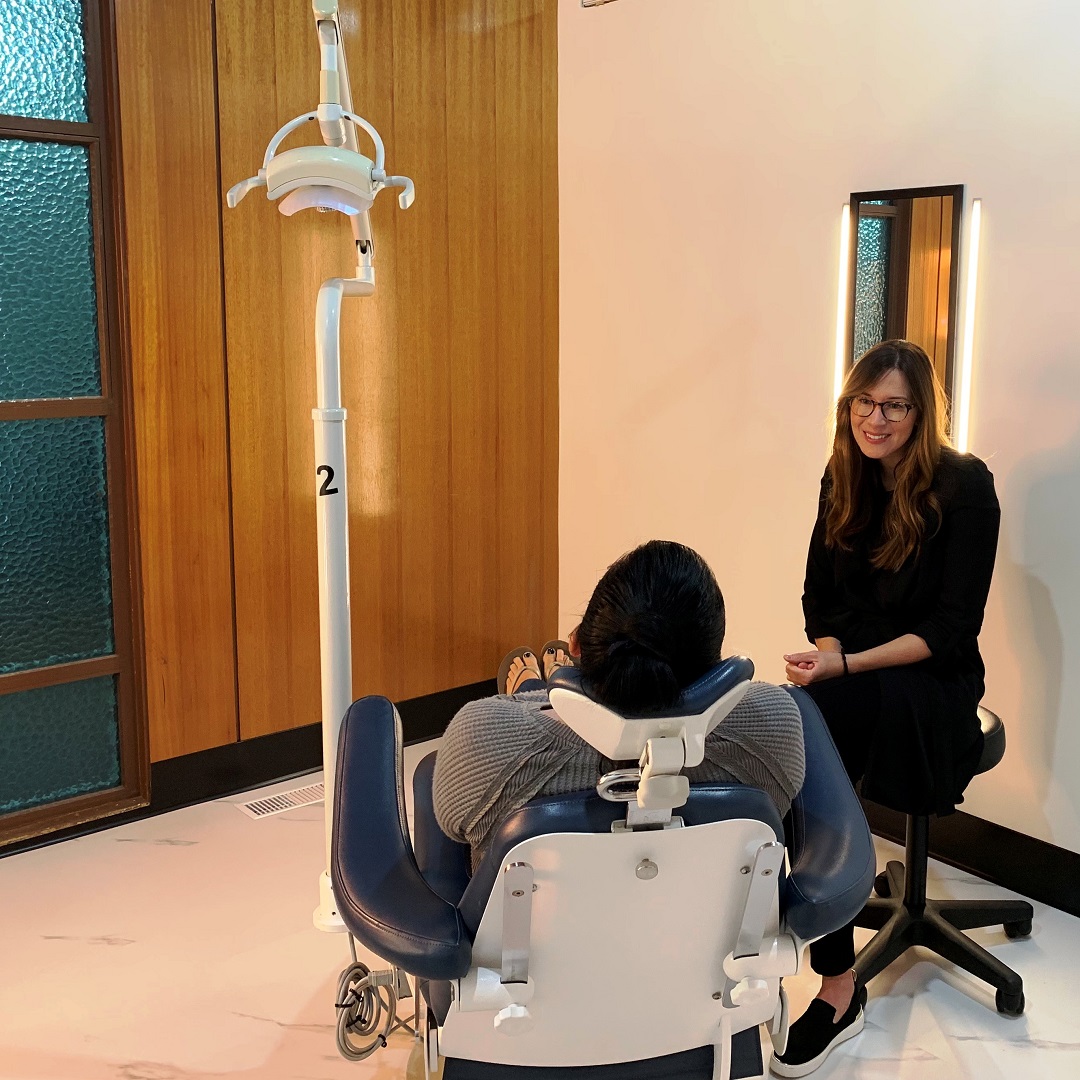 VARIOUS TREATMENT OPTIONS
At RADIANT, we offer a variety of treatment options specific to your skin and will come up with a treatment option that best suits you.