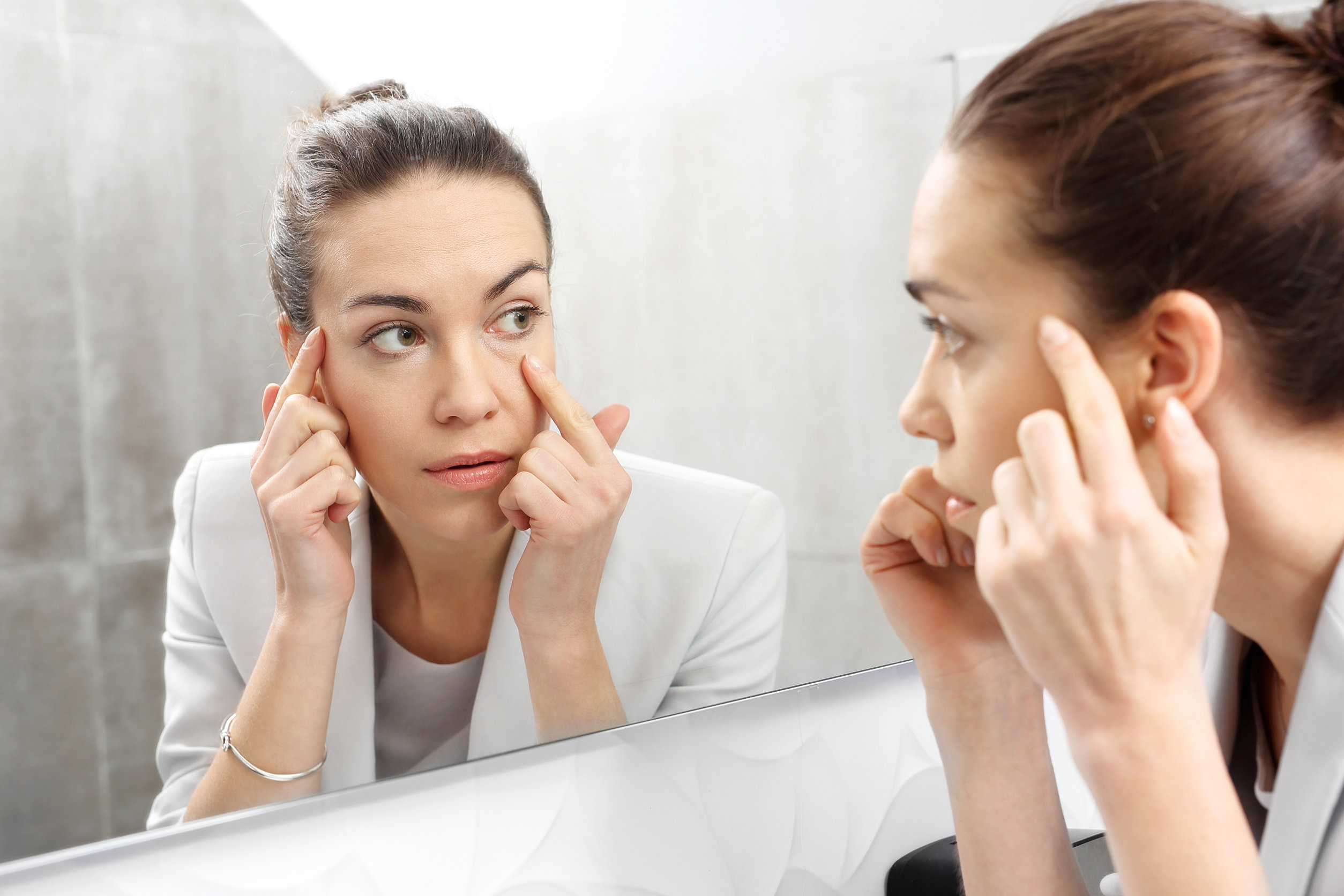 Enlarged pores are very common and can affect anyone. They typically appear as depressions in the facial skin surface that can contain one or more openings and can hold sweat and skin oils. At RADIANT, we have several treatments that can reduce enlarged pores, and give you healthy, smooth and glowing skin.
.
.
.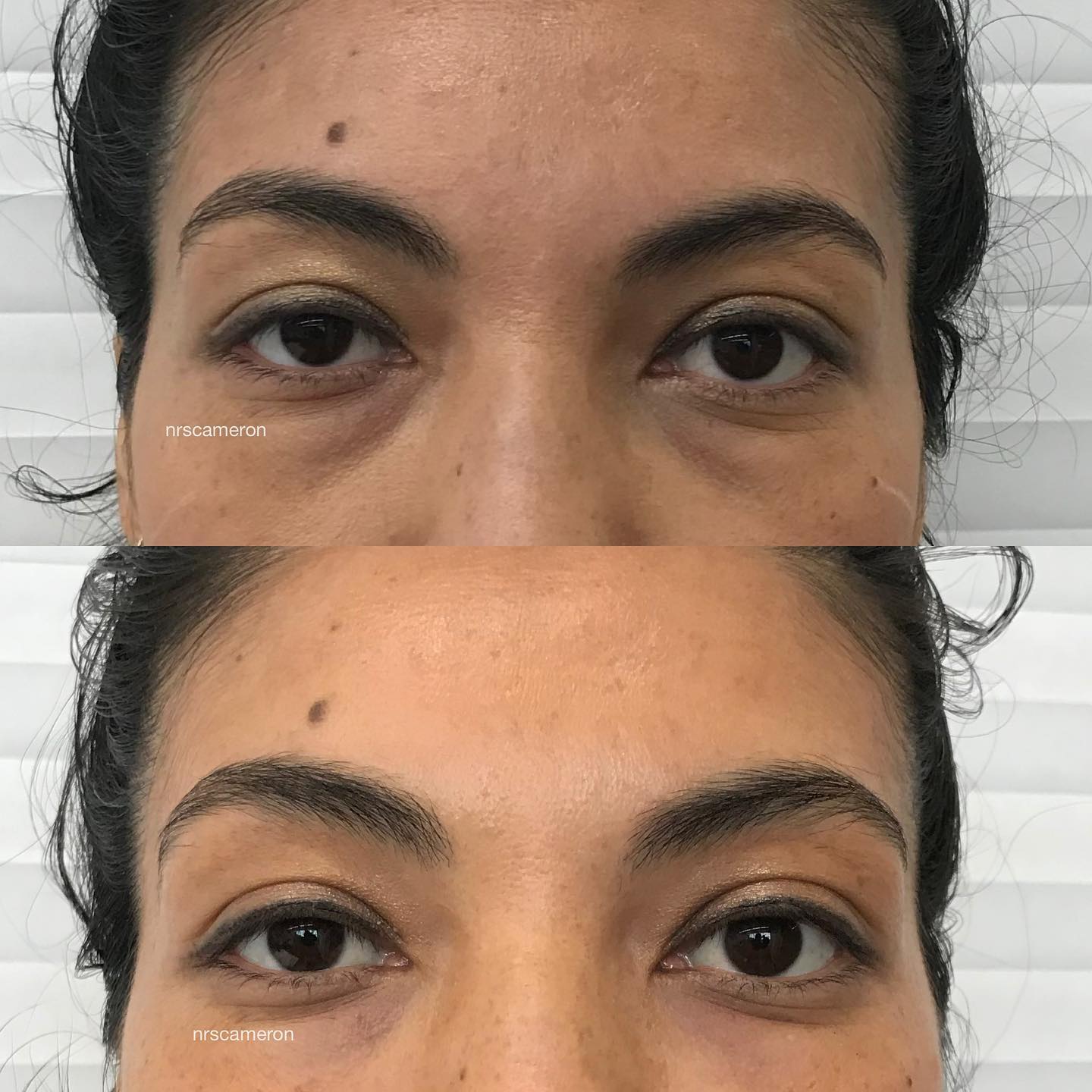 Microneedling
Microneedling is a minimally invasive skin rejuvenation procedure, also known as collagen induction therapy and percutaneous collagen injection. Using precise needles, the device stimulates the replacement of surface skin cells, revealing young, glowing skin underneath.
Aquagold
AquaGold is a unique and highly effective treatment that consists of a proprietary cocktail of super ingredients like hyaluronic acid, vitamins and anti-wrinkle treatments gently stamped into the skin.
This brightens the skin, reduces fine lines and wrinkles, and improves acne scarring for areas such as the neck and décolleté area, the face and hands, and even on the delicate skin immediately beneath the eye and in places you can't go with traditional anti-wrinkle injections.