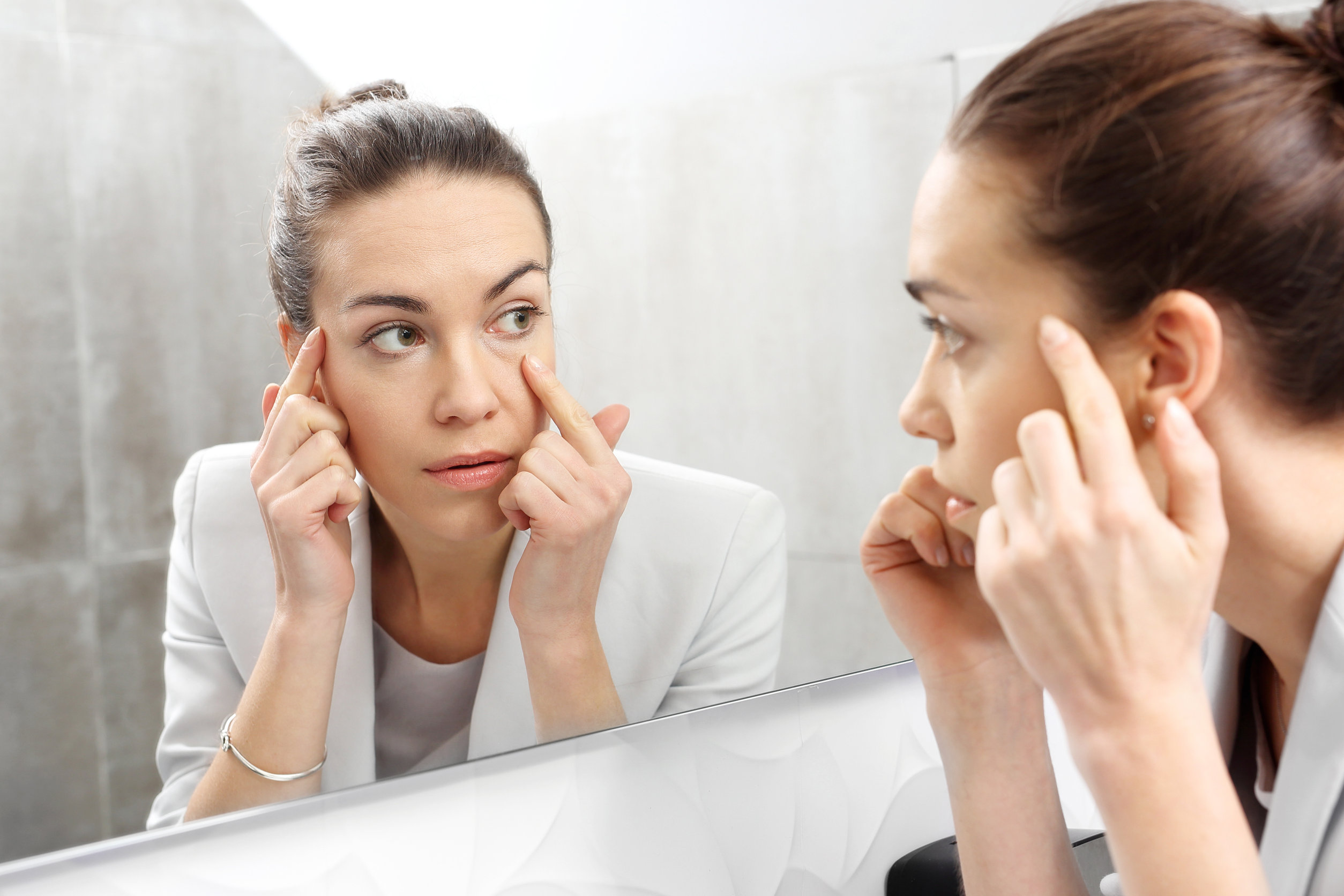 Under Eye Hollows is volume loss under the eye area creating a tired appearance. Hollows can get more noticeable as the skin loses volume with age and lifestyle factors like lack of sleep. This non-surgical solution rejuvenates the under eye area and improves the appearance of dark circles. We have treatments that work to restore under-eye volume loss providing a naturally rejuvenated result.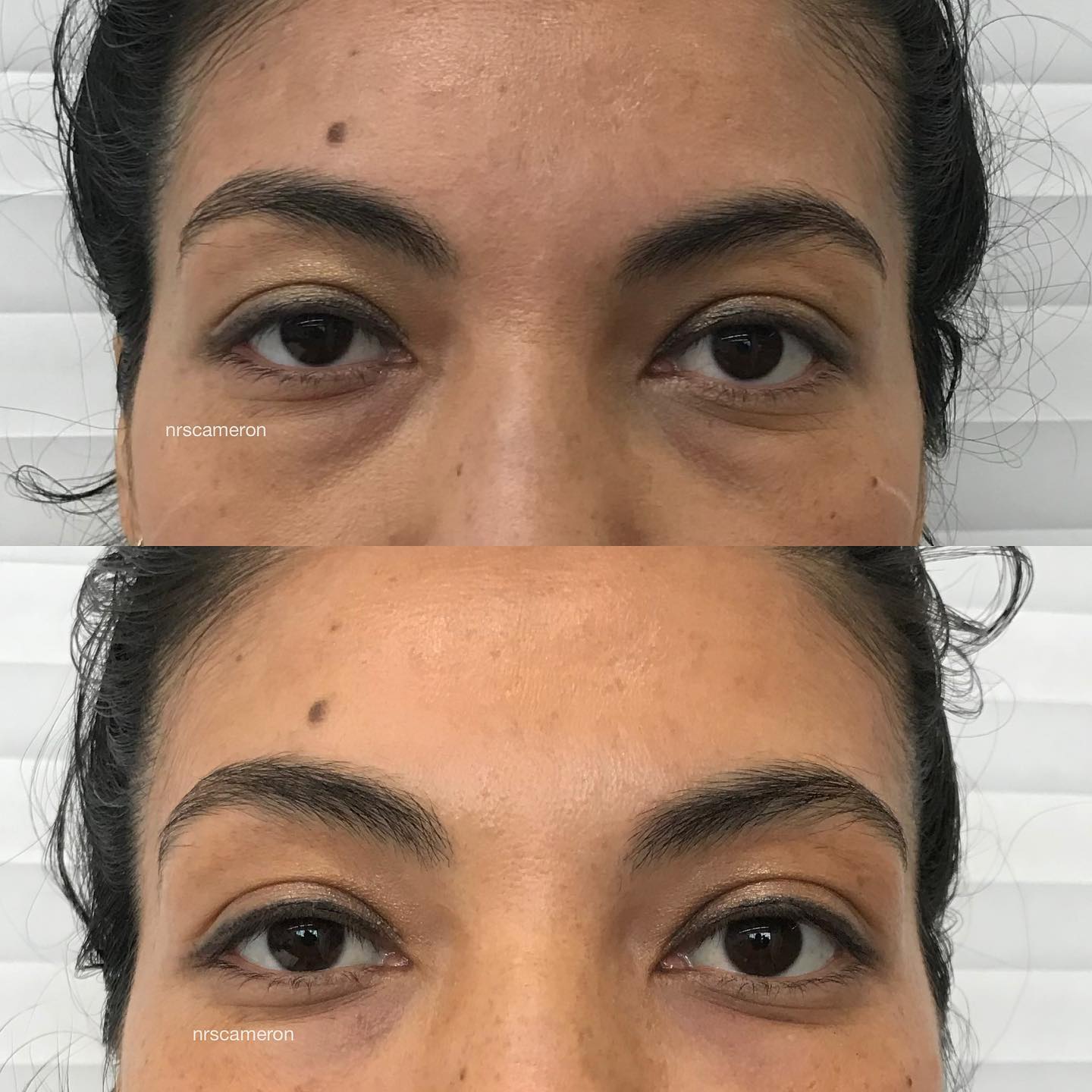 Fillers
We only use the highest quality dermal fillers to add volume, shape, structure and contour the face. As we age volume starts to slowly disappear, revealing sunken skin and wrinkles. Our filler treatments restore volume loss wherever it occurs.
Aquagold
AquaGold is a unique and highly effective treatment that consists of a proprietary cocktail of super ingredients like hyaluronic acid, vitamins and anti-wrinkle treatments gently stamped into the skin. A revolutionary treatment that is painless and truly customised to effectively deliver your own signature cocktail tailored to your own skin goals.
Platelet Rich Fibirn (PRF)
Platelet Rich Fibrin is an all-natural solution that can treat areas in the face that show the first signs of aging, like under-eye hollows, deflated cheeks and in the scalp for hair restoration. Harvested PRP has platelets, fibrin and white blood cells, which helps achieve wound healing, collagen production and improved elasticity.